UPDATE! - Seems the HTML 5 Build of Coma Break is an Older Version. Delaying the release a Bit until we can get it sorted.
Greetings! This is your Resident Dashing Rogue girl Zeakri here to give you a skivy on what has been going on at the hide out! Firstly! A somewhat Big one!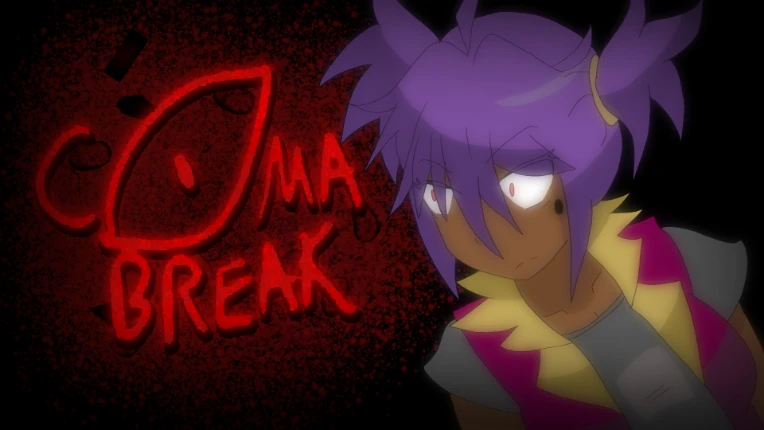 The OG version of Coma Break, the Jam Version, or 2021 version whatever you call it, has a Functional HTML5 Build Now! So we are able to upload it on Newgrounds! That will be launching today, It's a bit dated, but Hopefully we fixed all the bugs and typos. If we didn't you can always just Yell at Skytric, and he will get to them. Elick doesn't have access to the masters and only did the art, so He can't do much there. Be looking out for it in the Games section, I hope you like it.
In other More IMPORTANT News! We have a Brand new Project close to release. It's called "Strings Attached". Small little creative Personal Game Jam project that the WantedPosterStudios Crew decided to do over Memorial Day week end. We are still needing to polish some Art, and get the programming where we need it, but the Goal is to try and get it out ether this Friday, or the Week after. It's been a Crazy 3 days, and we still have a lot to do. Told the team to take a breather today, and to try and finish up the remaining tasks before Friday. Then I'm going to Lock Elick and Exi in a Room until they Finish Programming me a MasterPiece. MWAHAHAHA! More on that later, but for now enjoy the Coma Break Game.
Alright! I'm outie! Need to go Chill on a RoofTop or something.
-Zeakri